CENTRE DE TRAVAIL LARO
Brief History
The CENTRE DE TRAVAIL LARO is one of the first enterprises of its kind in the province of Quebec.
Our enterprise has been progressing and adapting over time to the needs of our employees. Below is a quick overview and some highlights.
In December of 1979, we obtained our accreditation from the Office des personnes handicapées du Québec as an Adapted Enterprise.
We purchased the building that we had been occupying since 1974 at 179 Deveault in Gatineau. Major renovations were undertaken to create a workplace of more than 13,600 sq. ft.
We undertook another major self-financed 1.5-million-dollar renovation project to increase our workplace to more than 21,500 sq. ft. We were then employing 85 individuals living with physical and mentally challenge limitations.
To meet the ever growing and varied demands of our customers, we acquired new equipment such as a Challenge Hydraulic round cornering machine, PBS plastickoil maker, Spiel Sterling Punchmaster 20 and GBC plastikoil inserter. We have since then been able to offer document perforation of all kinds including round corners. Also, we proudly celebrated our 40th anniversary as CENTRE DE TRAVAIL LARO.
Once more, to meet increased customers demand we acquired additional binding equipment which has allowed us to be increasingly competitive and more highly efficient.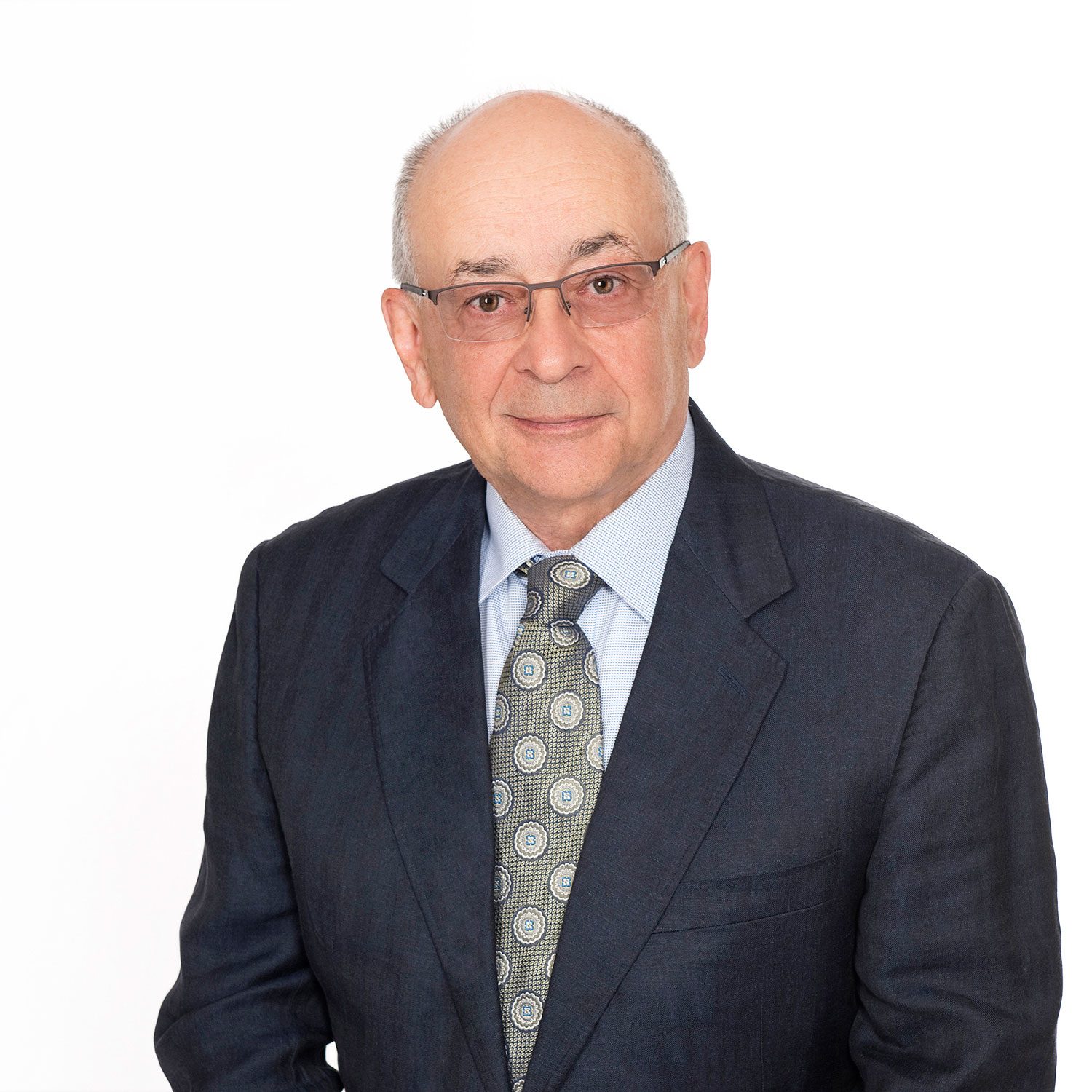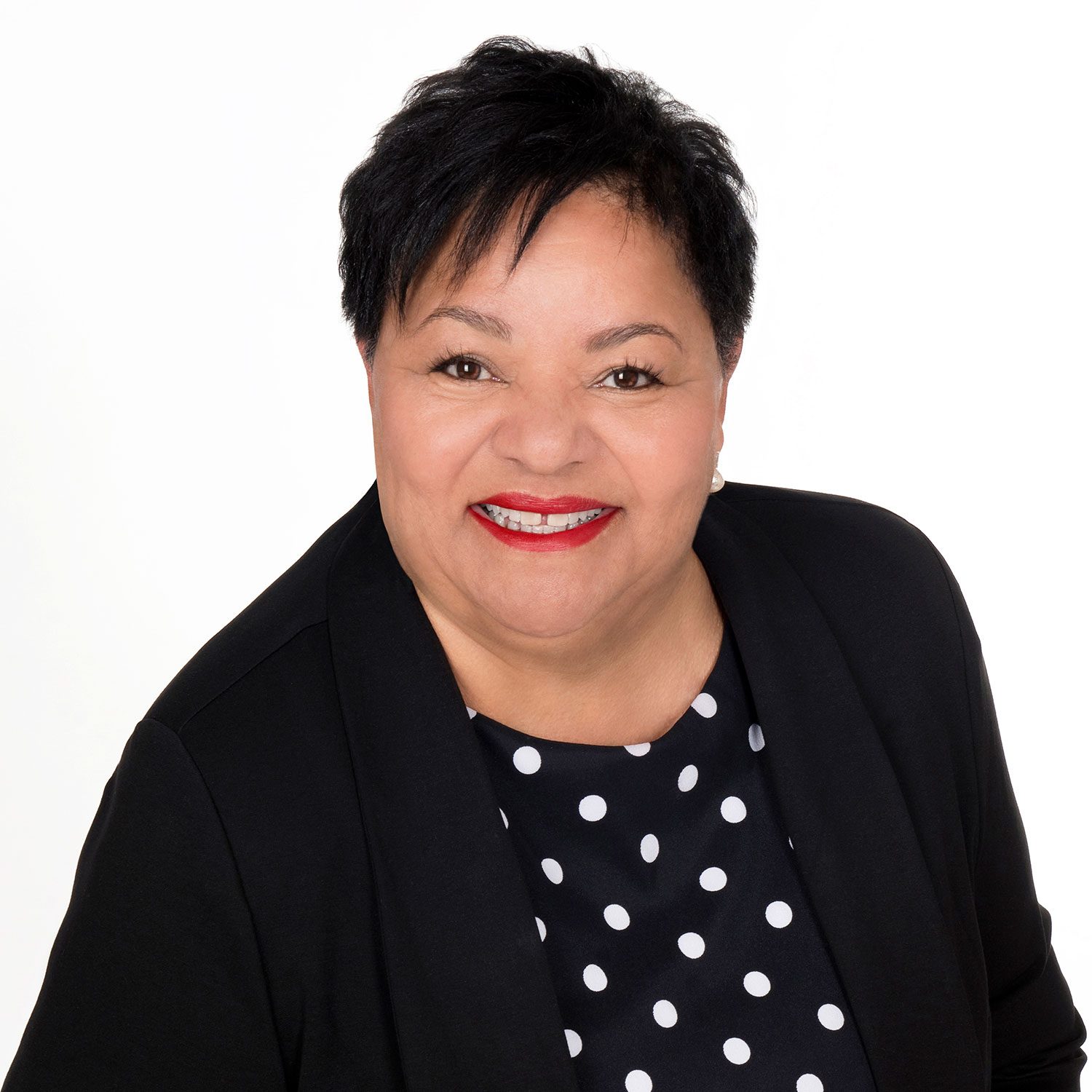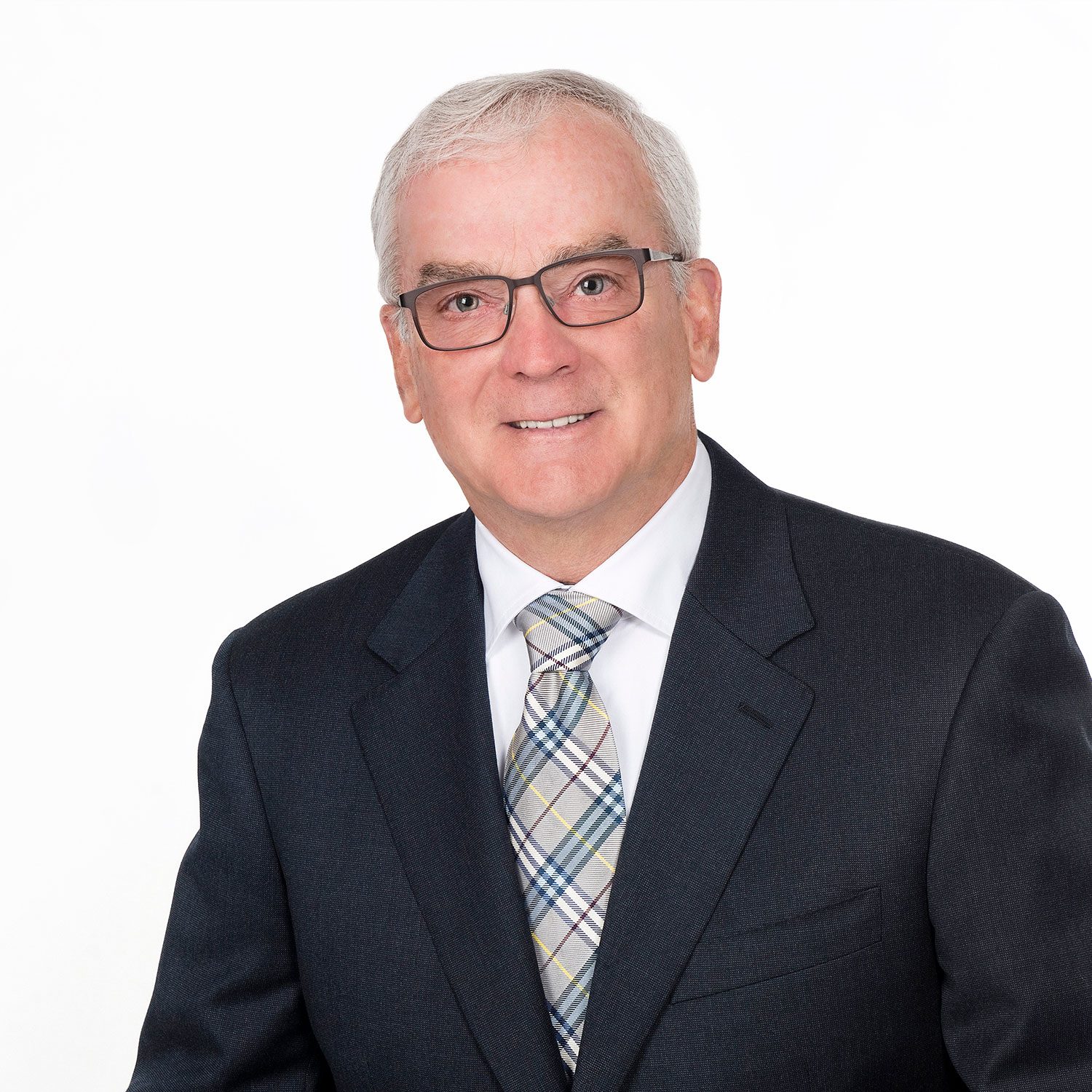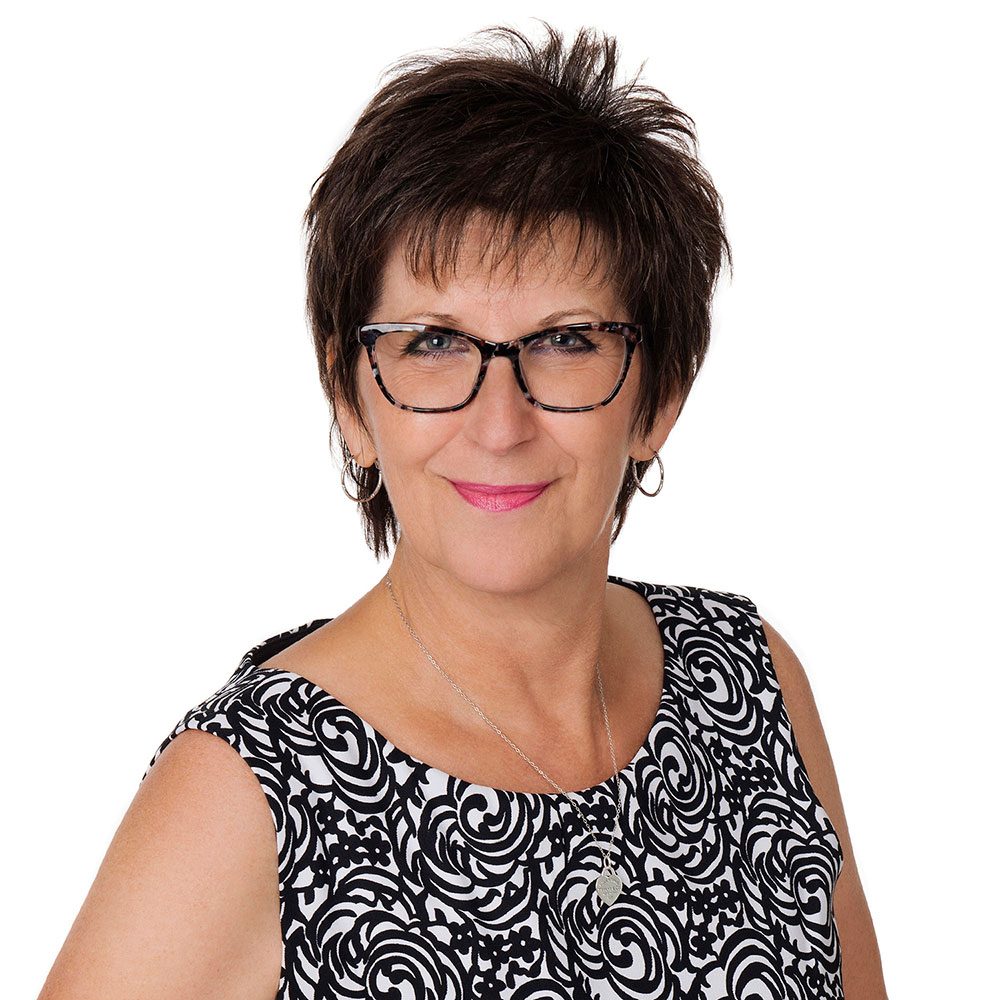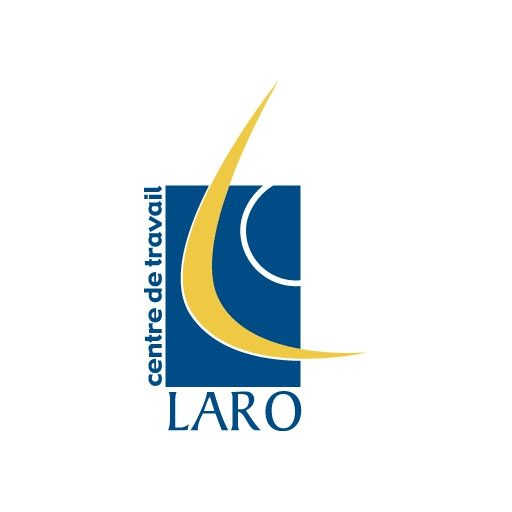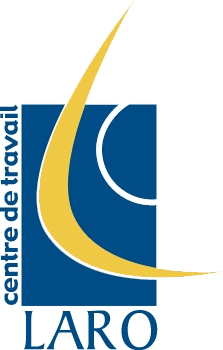 Monday
8:00 am to 4:30 pm
Tuesday
8:00 am to 4:30 pm
Wednesday
8:00 am to 4:30 pm
Thursday
8:00 am to 4:30 pm
Friday
8:00 am to 4:30 pm